The first days of each year bring the melancholy of the achievements and reminders of defeats from previous year. The review is important in order to see the progress and have clear vision for the new year. In the chemical industry 2018 was good and now it is time to make 2019 even better. Often heard "new year, new me" can be implemented to the business life as well, but what we can expect from the following 12 months?
Opportunities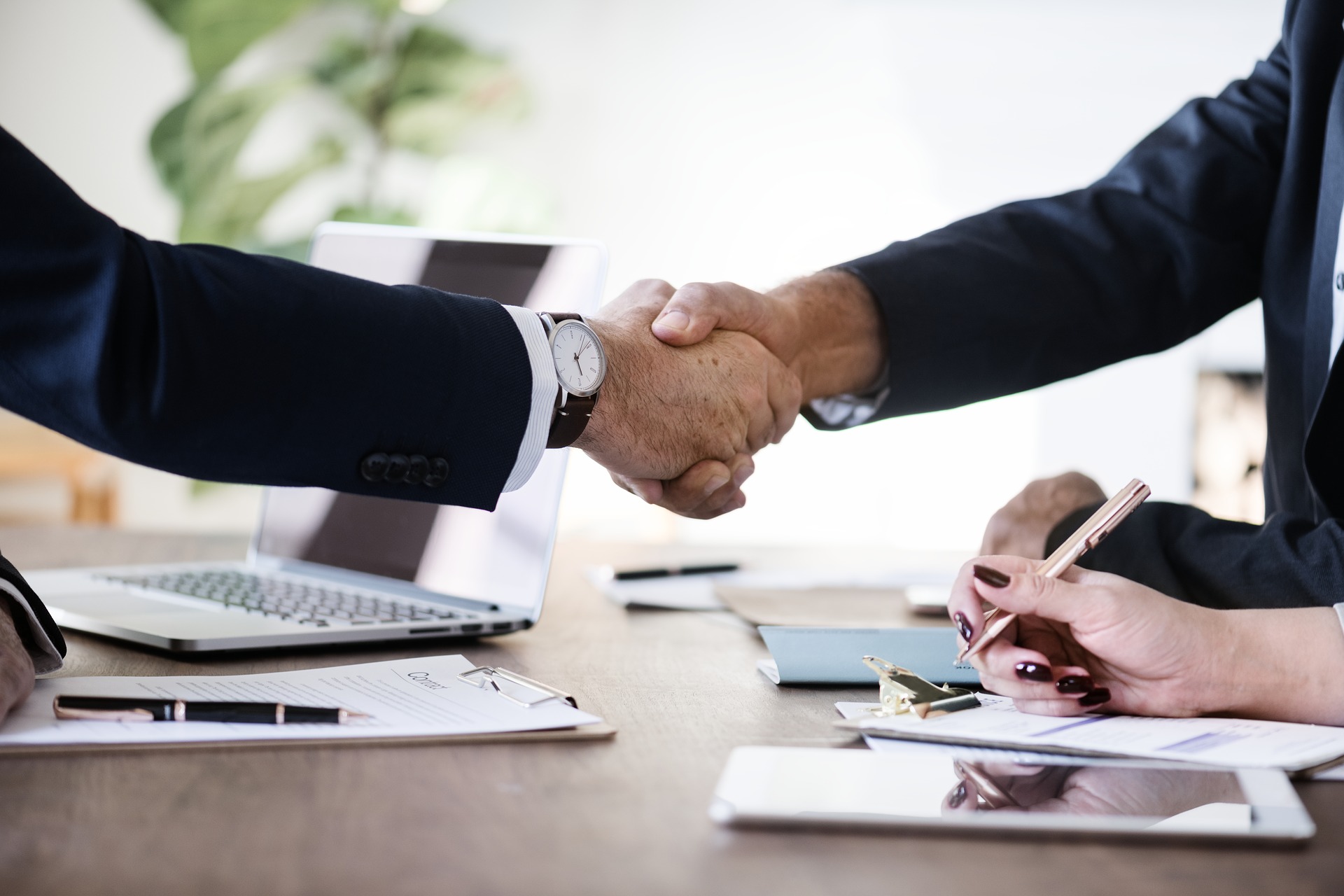 Good cash flow and balance between supply and demand
According to Cefic, in 2019 it is expected 0,5% growth and overall the industry growth is expected to stabilize. As stated by S&P Global "We assume that chemicals companies will adjust key elements of their financial policies such as dividends and shareholder rewards to economic conditions". Anne Sliney listed on Net@Work about customer expectations, since the younger customers are taking over the chemical industry more and more each year. Digitalization, the hot topic of the industry, improves the level of customer service with new ways to do business and reach new customers globally.
S&P Global expects the global supply and demand to have a good balance in 2019. Latin American GDP is going to increase from 1.5% to 2.6%, which is going to lower GDP growth in North America and Europe. Big changes in the industry are not expected "…key end markets such as housing, autos, general industrial, and agriculture will also be steady.".
Steady improvement in oil price
S&P Global predicts steady oil price level without unexpected spikes "While we believe there is always potential for unexpected production outages in a sector with a large number of products and input materials, our general assumption is that key input pricing remains stable.". For the companies seeking for how they should try to keep up in the industry, Strategy suggest the companies to find the most efficient strategies for the unique capabilities "Entry into new types of energy operations may be one avenue".
Risks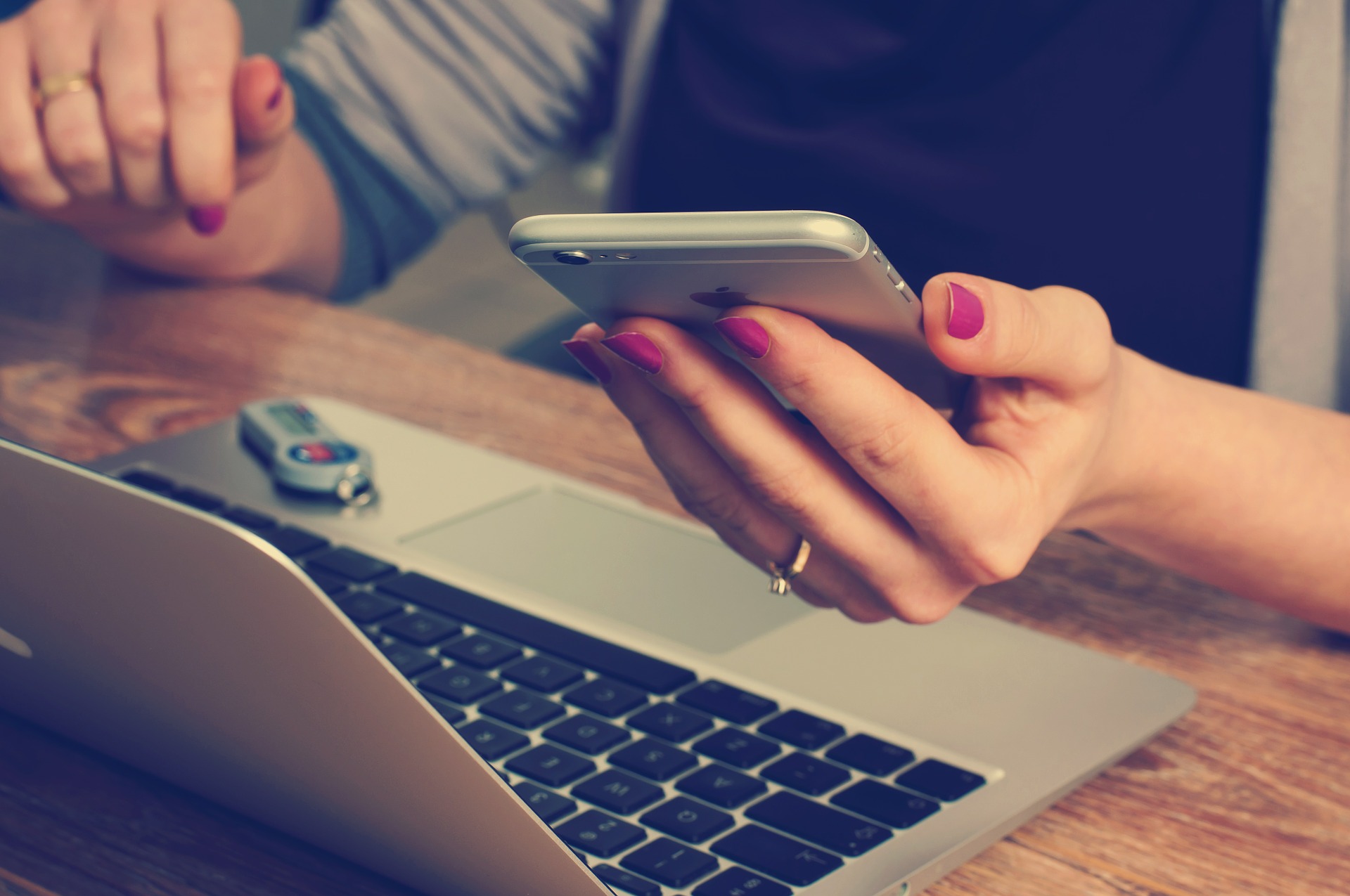 The US and China trade war
The trade war between the US and China published in 2018 has an effect to global tariff and logistics. As the countries play such a big and important rule for chemical market, too big disagreements might have devastating consequences for the whole world economy. The situation is not seen as a huge threat since other countries have a possibility to take an advantage of this situation "…in key commodity sectors such as petrochemicals and fertilizers, rising demand for chemicals in China, Asia-Pacific, and Brazil increasingly influences global demand and trade." (S&P Global, 2018).
Globally, government regulations are constantly under change and there are reports, such as the OSHA Hazard Communication Standards, SARA Title III and GHS reports, that chemical companies have to keep their eye on a regular basis in order to keep in track with the changes (Net@Work, 2019). Bigger events, as the US and China trade war, are easier to recognize on a global level but the real challenge is with smaller regulations. Often it is hard to predict the final impact of these events, so chemical companies should make sure to have professional people taking care of gathering the relevant information.
Possibility of downturn
The growth during the previous years have been good, which is the reason S&P Global predicts "A sharp downturn in the global economy in 2019". The report states that companies who are quickly reacting to a downturn and adjusting to factors such as financial policies, cost structure, capital spending, might have a good chance to survive from possible downturns.
Environment issues in China
Due to the global warming and the reduction of plastics, people in all concerns of life and business focus more on environmental issues. Last year minister of environmental protection Li Ganjie promised that China was planning tougher goals in the new three-year green plan, which is trying to make air quality and tight regulations (South China Morning Post, 2018). Despite of the attempts to improve the situation in China, the environmental issues can be seen as long as major improvements are not happening.
PINPOOLS seeks future threats and opportunities continuously to keep on track with the chemical industry. Watch out the video down below to see what thoughts the CEO Mr. Alexander Lakemeyer had when closing the year 2018 and getting ready for 2019. This year PINPOOLS wish to participate as many events as possible to share the thoughts with chemical experts and meet new business partners. Come to meet us in European Coatings Show 19-21.3.2019 in Nuremberg, Germany.